About me
Here's what I look like: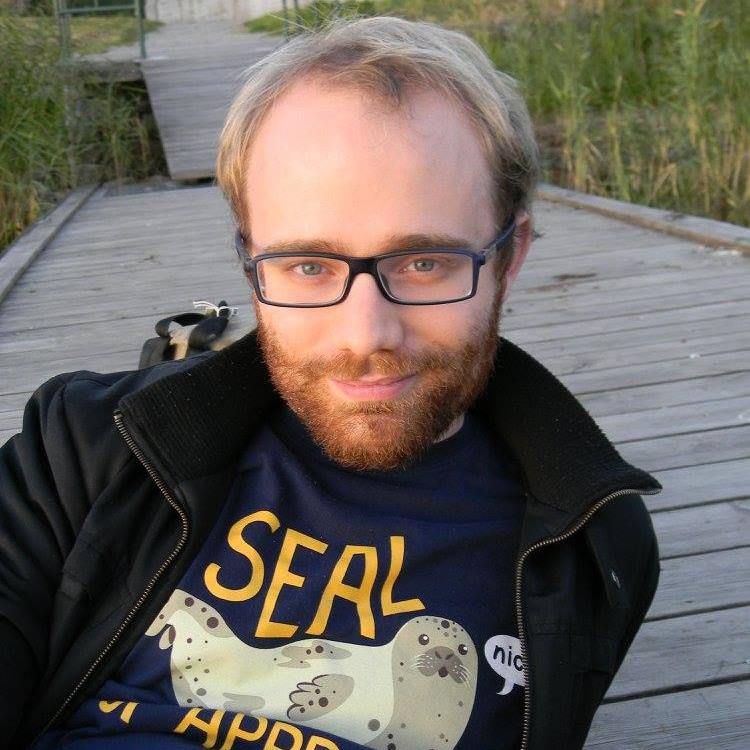 I'm a PhD student working in the field of Wireless Sensors Networks. I try to see how technologies coming from the web can help design better constrained networks.
Check out my resume:
Programming Achievements
You can also check out my Github Page.
Reading list:
10 Things I Wish My Advisor Had Told Me, student workshop keynote by J.Kurose at IEEE INFOCOM'09 and ACM CoNEXT'09

Top-10 Tips for Writing a Paper, student workshop keynote by J.Kurose at ACM CoNEXT 2006.

How to read a paper, by S. Keshav, In ACM SIGCOMM CCR

How not to review a paper, by G. Cormode, In ACM SIGMOD Record

How to increase the chances your paper is accepted at ACM SIGCOMM, by C. Partridge, IN ACM SIGCOMM CCR

You and Your Research, transcript of a seminar by R. W. Hamming, March 7th 1986

Further resources on academia and advices on research and writing you may want to check.

Devenez beau, riche et intelligent, avec PowerPoint, Excel et Word Very funny in French of course ;)
Podcasts I like to listen:
MOOC I recommend
Why sieben?
7 is a prime number.
007 is classy.
I like German (even if I don't speak it).
It's short and can be typed quickly.
My wishlists
You can find my wishlists by clicking here